Welcome to the Bonus Page!
Congratulations! You've made it to the fitting stage! I hope this self-fitting video helps you during your fitting stage. Please watch this video and the fitting video to determine your fitting issues. Feel free to post your progress in the Facebook group or by emailing me at GRDMethod@gmail.com
Happy Fitting!
Your 2nd Bonus of placing your Moulage on your Dress Form (PDF Download) can be downloaded below 🙂
NEW BONUS – Make Your Custom Dress Form!
Watch the videos below to create your customized dress form. This is quite the project! It requires a lot of work and can be a challenge. I'm so pleased with my dress form, and it was well worth the effort to have a custom mannequin whenever I want to reference the fit. Happy Sewing!
I'm with you every step of the way with Videos & Tutorials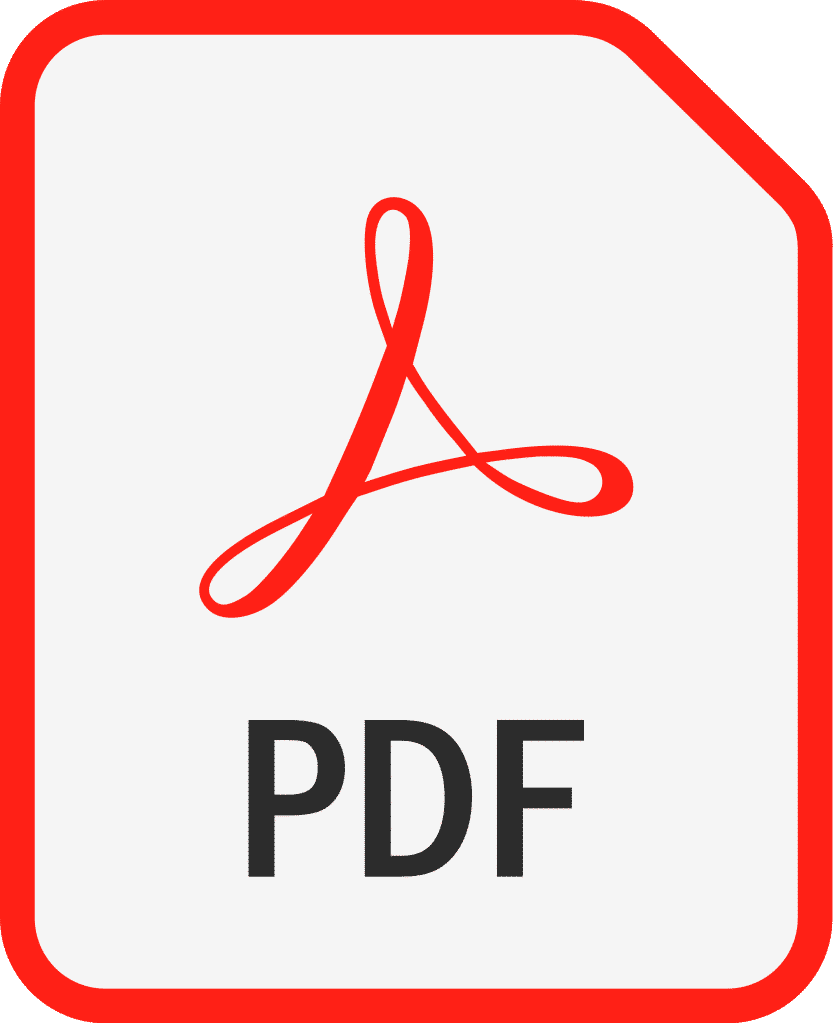 Bonus 2 – Placing Your Moulage on your dress form