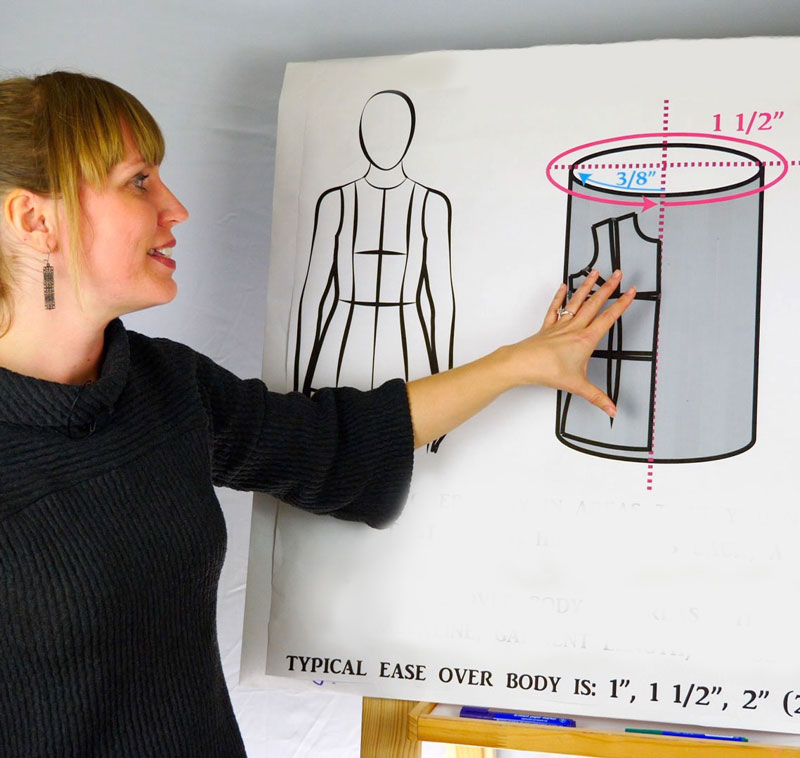 Join the Free Patternmaking
Mini-Course!
ACHIEVE THE CUSTOMIZED FIT YOU WANT.
->Learn the differences between a Sloper, Moulage
& what Ease-over-body means.
-> Learn 10 Tips on How to Measure yourself accurately.
-> Finally, I reveal my biggest Fitting SECRET!
This course runs once a year in the Autumn. Next course: 2024
A Free Mini-Course Series all about patternmaking, Measuring, and Fitting.