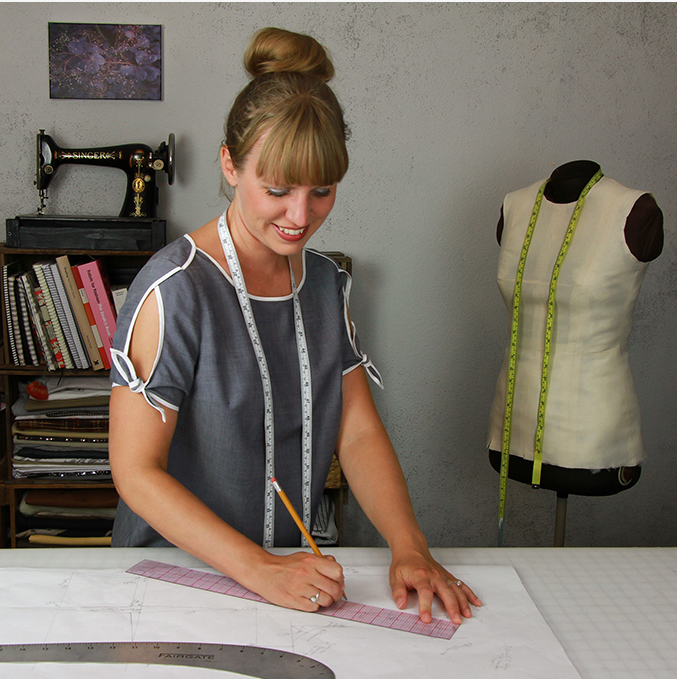 Sign up to be notified about:
Making a Moulage – The GRD Method
The Next Enrollment is in 2023.
The GRD Method is a NEW Pattern Making method
that uses your body measurements to determine
your correct Dart Depths and Shoulder Slopes.
It's the most Accurate method in achieving the Fit you want.
A Moulage is the building block for creating all bodice, top, and dress sewing patterns.