BONUS: All-Access Page for The Fitting Book
Welcome to the All-Access Bonus Page!
Thank you so much for connecting with me here. Fitting is a step-by-step process, and learning the process is very achievable. I hope The Fitting Book gave you clear and concise steps to achieve the perfect fit you desire.
In case you landed on this page without ordering your book yet, click HERE to buy the book.
If you would like to start earlier on the customization scale, check out my online patternmaking courses by clicking the links below. I look forward to seeing you in the Free patternmaking mini-course or the online course, "Making a Moulage – The GRD Method."
Let me know what you think of the book by leaving your review on the ebook product listing HERE. Scroll down to the page tab that says "Review," and write your review. This will help me tremendously, and it will help other sewists in the community.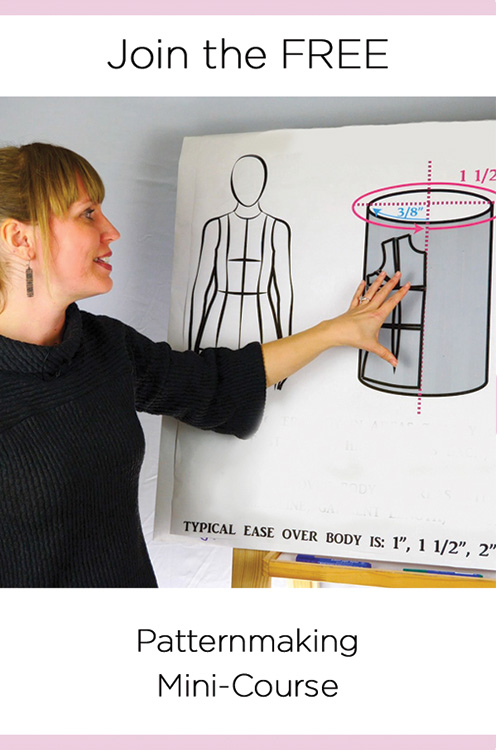 Sign up for the Free Patternmaking Mini-course and we'll notify you before the next course. This course only runs once or twice per year and you don't want to miss out!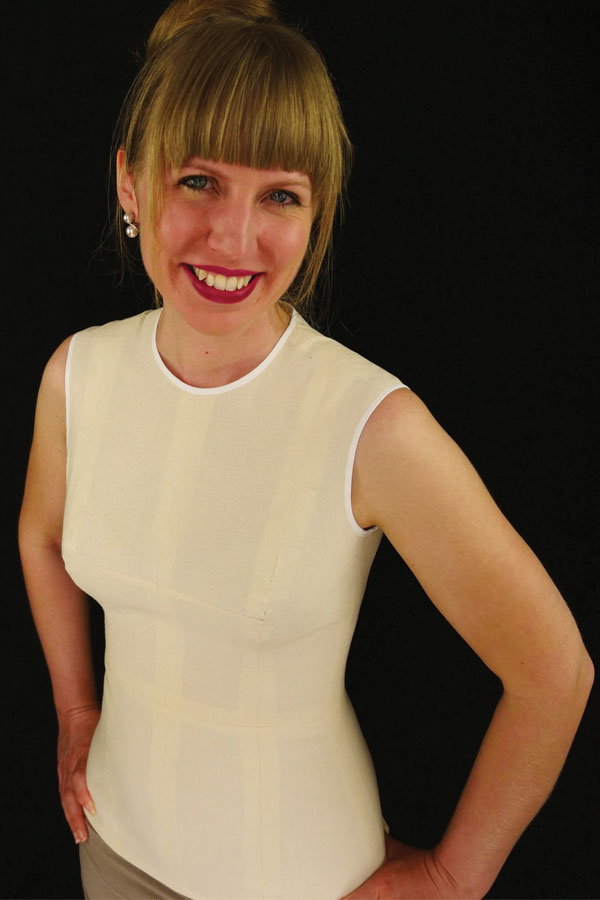 Learn more about The GRD Method, a new patternmaking method, which does not use Industry standards for dart depths or shoulder slopes. Click the button to learn more now.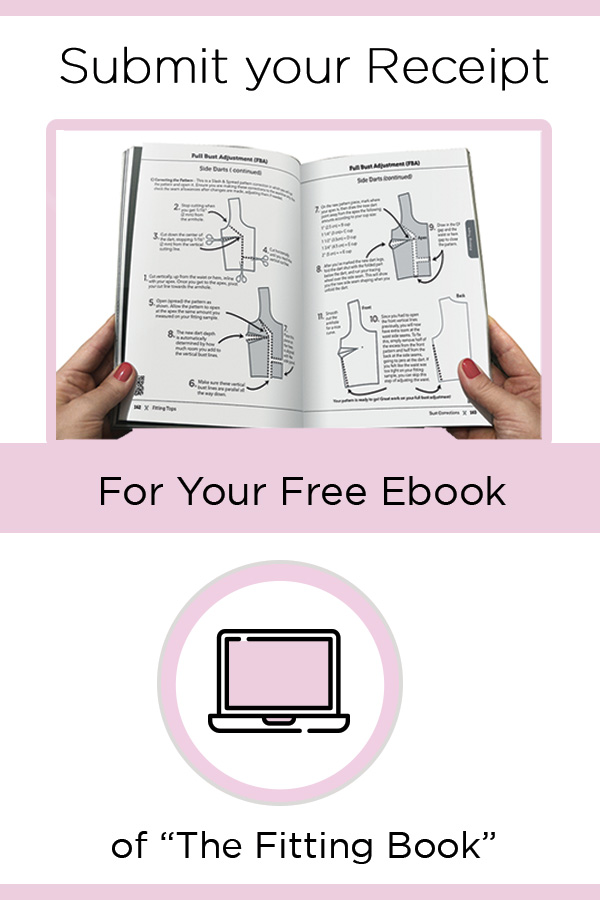 If you purchased a printed copy of "The Fitting Book" and would like your free Ebook copy, email me by clicking the button below.
Download a List of Pattern Making Tools You Need To Have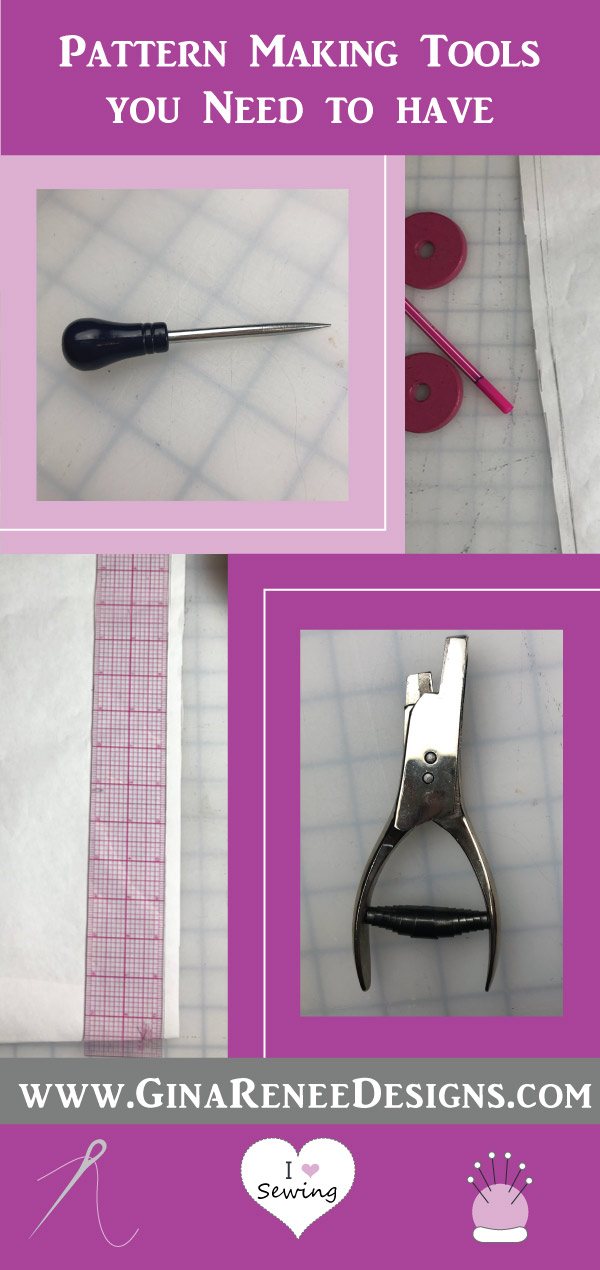 It's Time to have clothes You Love That Fit.