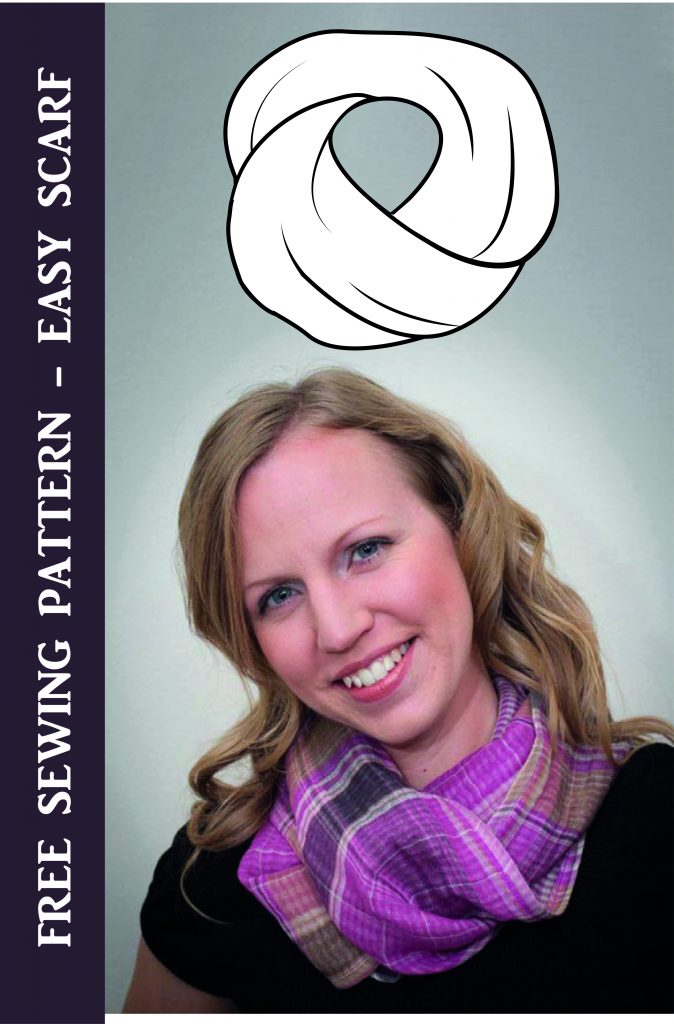 Helping You Create Clothes That Make You Feel Great By Providing Fashionable Sewing Patterns That Fit
Free Easy Infinity Scarf Sewing Pattern
This FREE Scarf Sewing Pattern is perfect for all the family.
I hope you enjoy this Free Infinity Scarf Sewing Pattern and Tutorial! Don't forget to tag @ginareneedesigns so I can see your creations!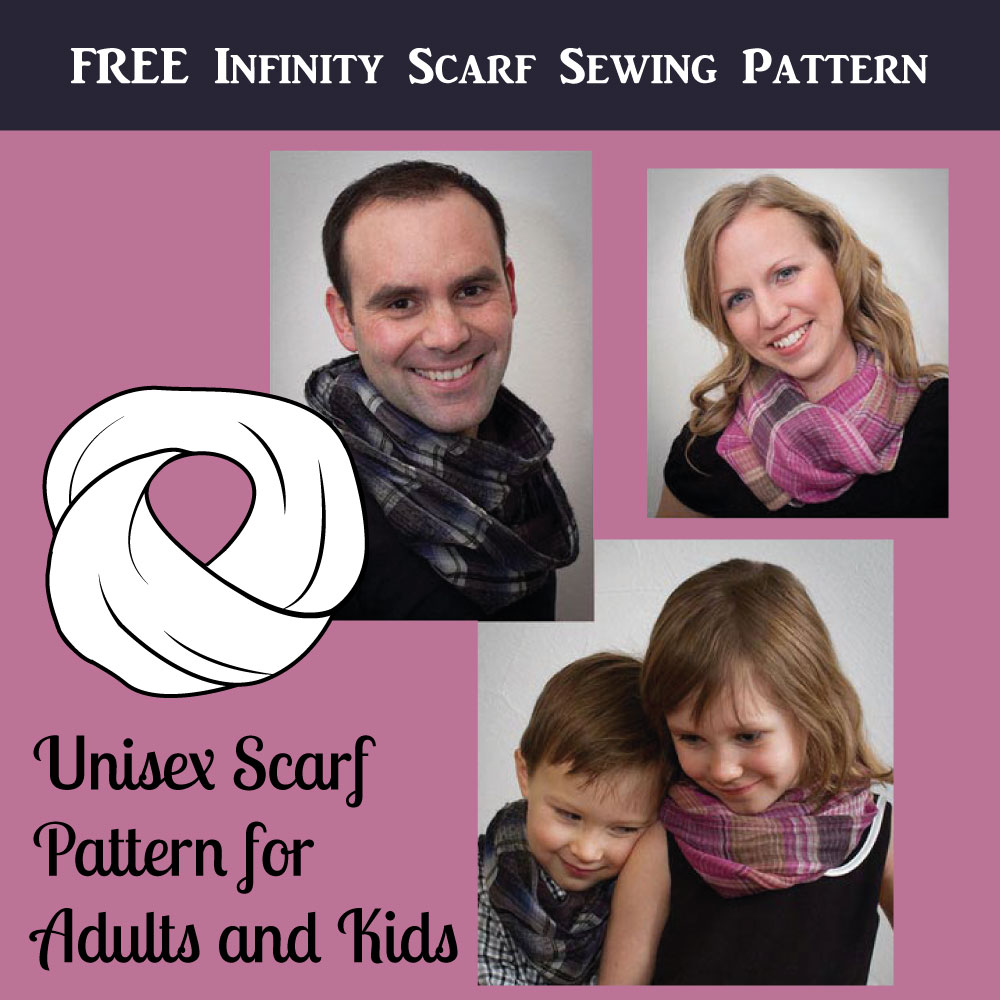 Women's, Men's, and Children's Infinity Scarf Pattern
~ This infinity scarf pattern is ideal for woven or knit fabrics! A jersey-knit, cotton, or lightweight blend are great options!
Yardage needed (min. 44″ width):
~ 1/3 yard
~ This is a unisex scarf; great for men, women, and even children! The pattern includes children's sizing (approx. ages 2-10) and teen/adult sizing.
~ This is a single-layered scarf, so there is no need to worry about lining!
~ A serger or overlock machine is always nice to have; however, it is not a requirement for this pattern.
—————————————————————————————————–
~ This is an infinity scarf PDF sewing pattern that you print out to use.
~ I try to make the instructions easy to follow along with simple wording, making sewing a fun project! The pattern pieces are all professionally drawn with CAD (computer-aided design) illustrations for professional quality. There are clear, step-by-step photos for each step of the sewing process.
~ When you buy from Gina Renee Designs, you are supporting a women-operated small business! More importantly, you get a professional-quality product to make garments you'll love!
~ Looking for other scarf patterns? Here you go!
~ For more (free!) tutorials, head over to the blog!
Sew your own infinity scarf today!
Pin me with the Pinterest Button!