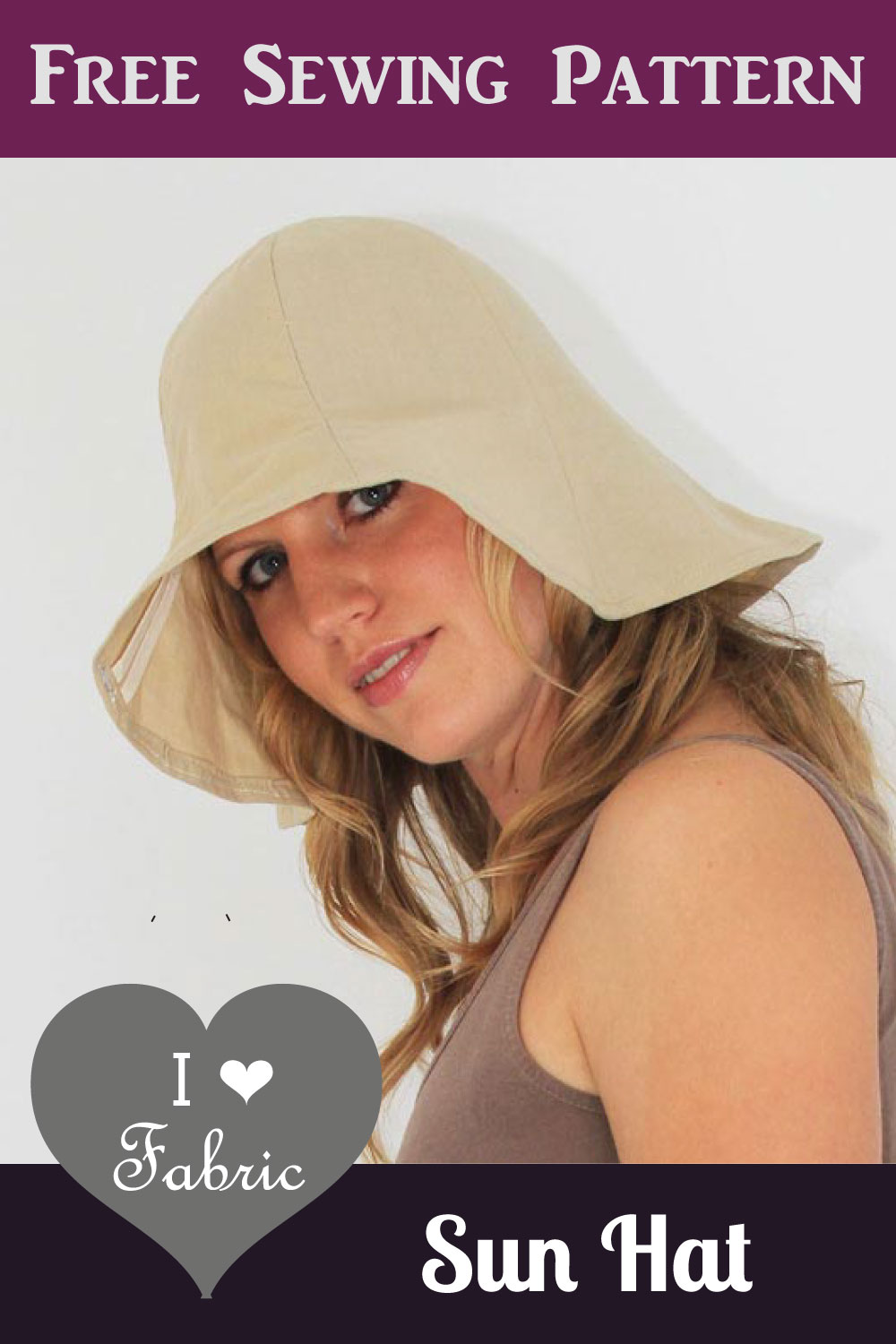 Helping You Create Clothes That Make You Feel Great By Providing Fashionable Sewing Patterns That Fit
Free Sun Hat Sewing Pattern
This FREE Sun Hat Sewing Pattern is perfect for shade in the hot summer days .
I hope you enjoy this Free Sun Hat Sewing Pattern and Tutorial! Don't forget to tag @ginareneedesigns so I can see your creations!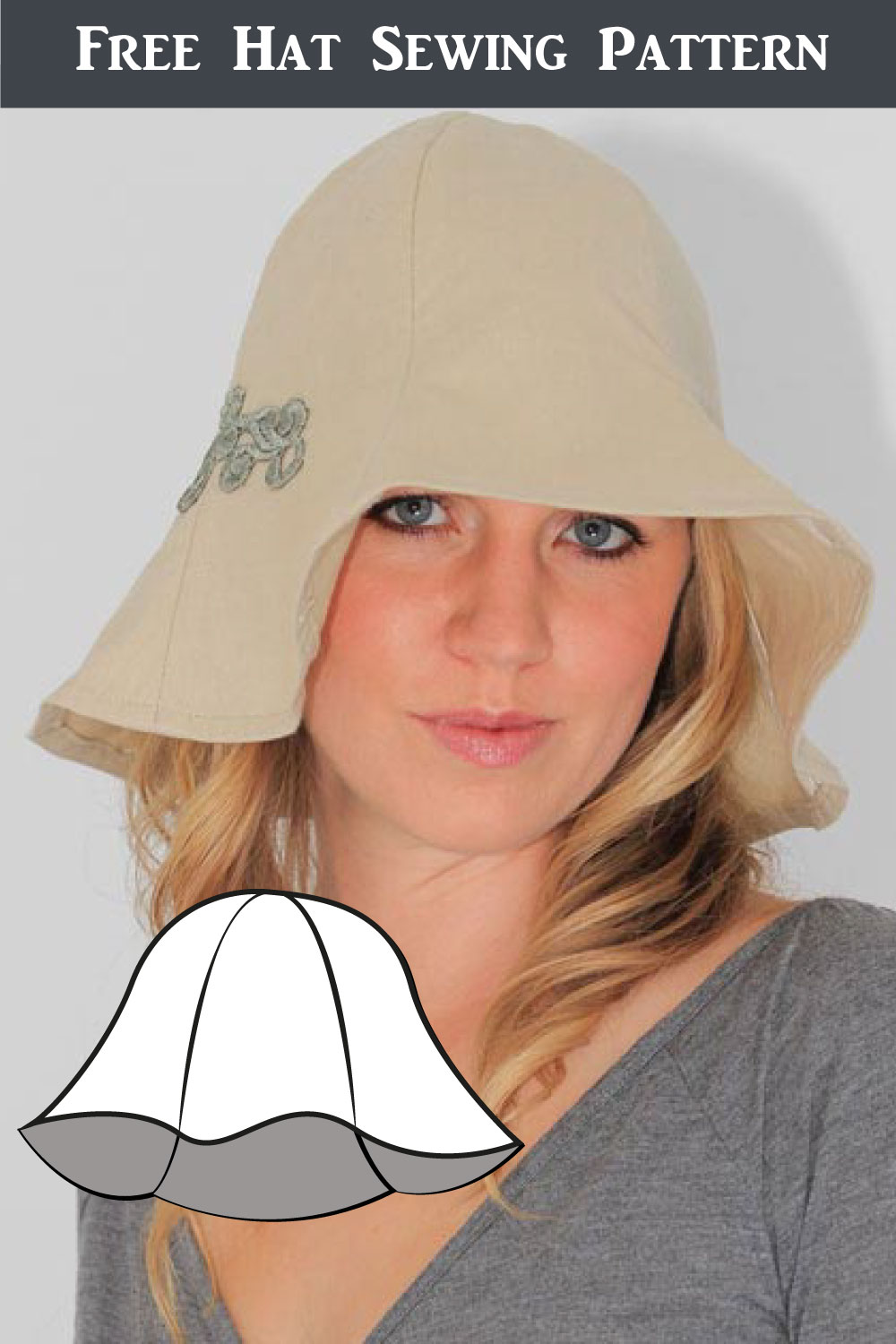 ~ This sun hat pattern should be sewn with a mid-weight woven material.
~ It's great in mid-heavy weight cotton or canvas!
~ This hat has no lining.
~ Inside seams are clean finished with binding.
~ This pattern includes sizes Small, Medium & Large; with a head circumference range of 21 1/4″- 23 1/4″.
~ Yardage required for main fabric 1/3 yard (minimum 45″ wide)
~ Yardage needed for trim fabric for inside bindings 1/2 yard (min 45″ wide) (should be a broadcloth cotton)
~ Yardage needed lace ~ depending on your lace, around 1/8 yard
~ Optional wire for the edge of the brim or horsehair to make the brim stand out more 1 1/3 yard
~ This is a sun hat PDF sewing pattern that you print out to use.
~ There are step-by-step photos with this sunhat sewing tutorial.
~ It is one file that you will be able to instantly download.
~ The pattern pieces are all professionally drawn by CAD illustrations – this is a very professional sunhat pattern tutorial.
~ I try to make the instructions easy to follow along with simple wording, making sewing a fun project!
Sew your own Sun Hat today!
Pin me with the Pinterest Button!