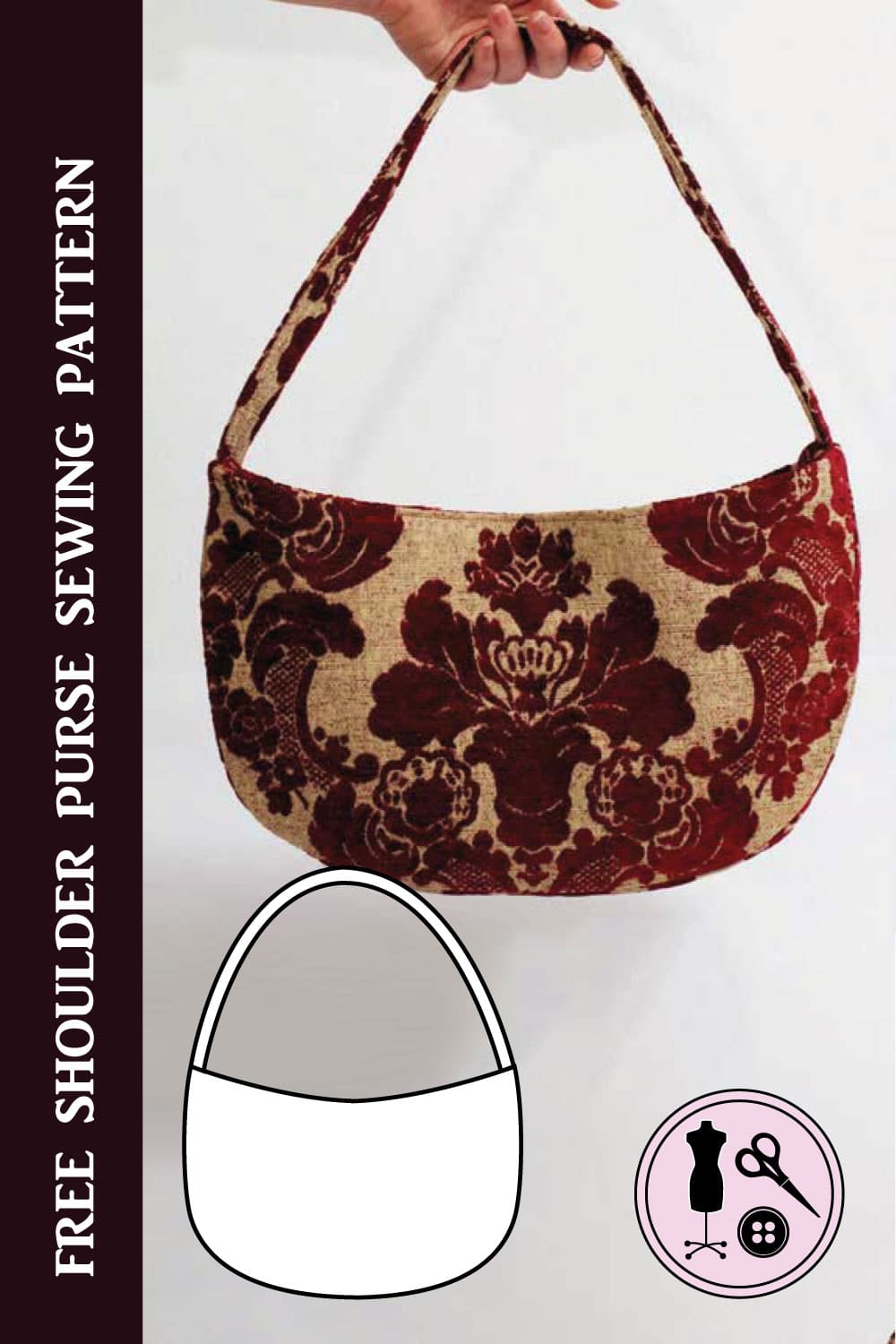 Helping You Create Clothes That Make You Feel Great By Providing Fashionable Sewing Patterns That Fit
Free Shoulder Purse Sewing Pattern
This FREE Shoulder Purse Sewing pattern is perfect for an everyday bag and great for workwear.
I hope you enjoy this Free Bag Sewing Pattern and Tutorial! Don't forget to tag @ginareneedesigns so I can see your creations!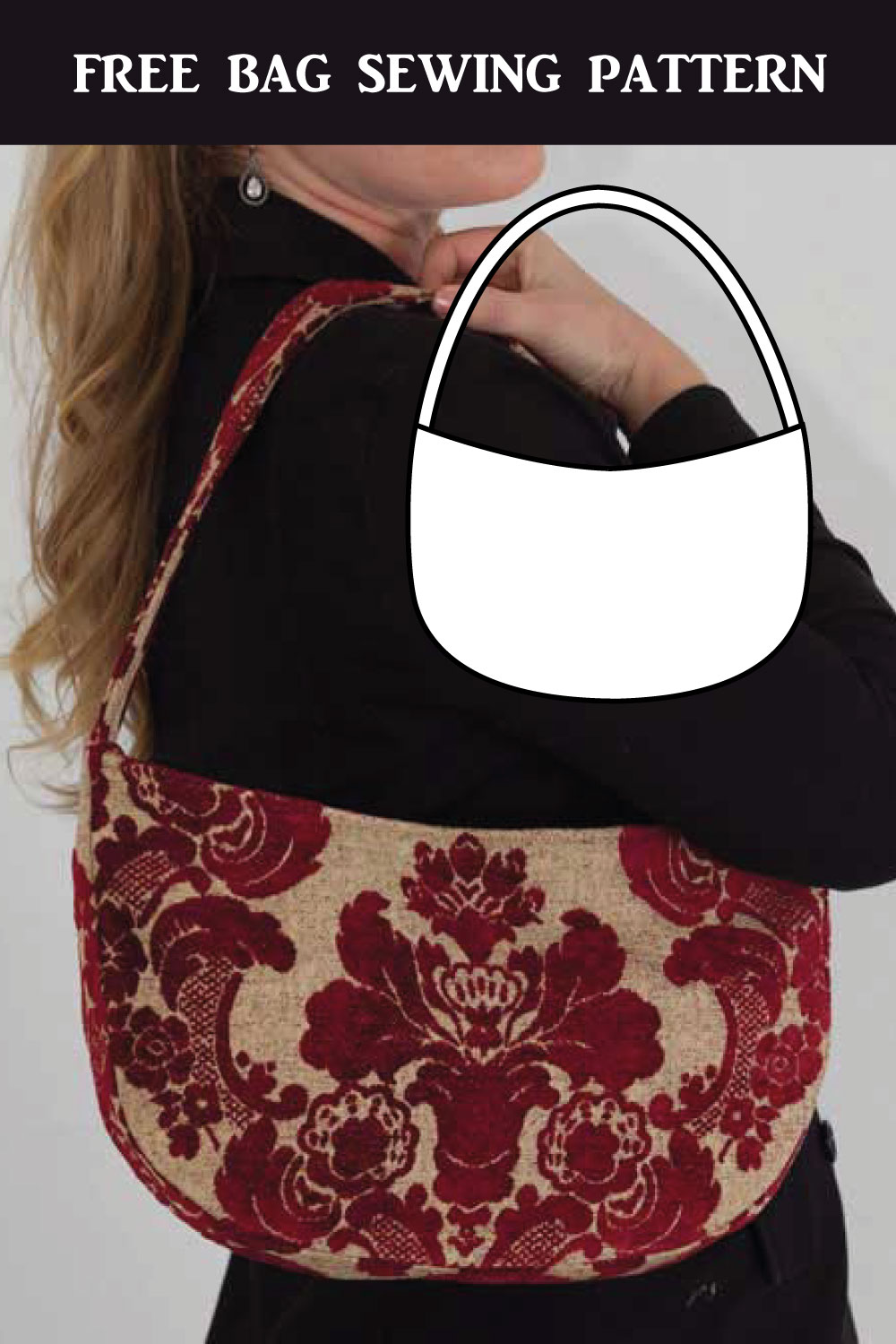 ~ This shoulder bag should be sewn with a mid-weight to heavier woven material- It's great in upholstery fabrics and heavier cottons.
~ Use satin or regular lining.
~ The height of the finished bag is 10″, width is 13 1/2″, and depth 1 3/4."
~ The strap is the perfect length for a shoulder bag.
~ Main fabric requires 1 yard (minimum 45″ width)
~ Lining fabric requires 1/3 yard (minimum 45″ width)
~ Iron-on (fusible) Extremely stiff interlining 1/8 yard (minimum 15″ wide)
~ One sew-on large snap is required for the closure
~ This is a Shoulder Bag PDF sewing pattern that you print out to use.
~ There are step-by-step photos with this shoulder bag sewing tutorial.
~ It is one file that you will be able to instantly download.
~ The pattern pieces are all professionally drawn by CAD illustrations – this is a very professional PDF pattern tutorial.
~ I try to make the instructions easy to follow along with simple wording, making sewing a fun project!
Sew your own purse today!
Pin me with the Pinterest Button!