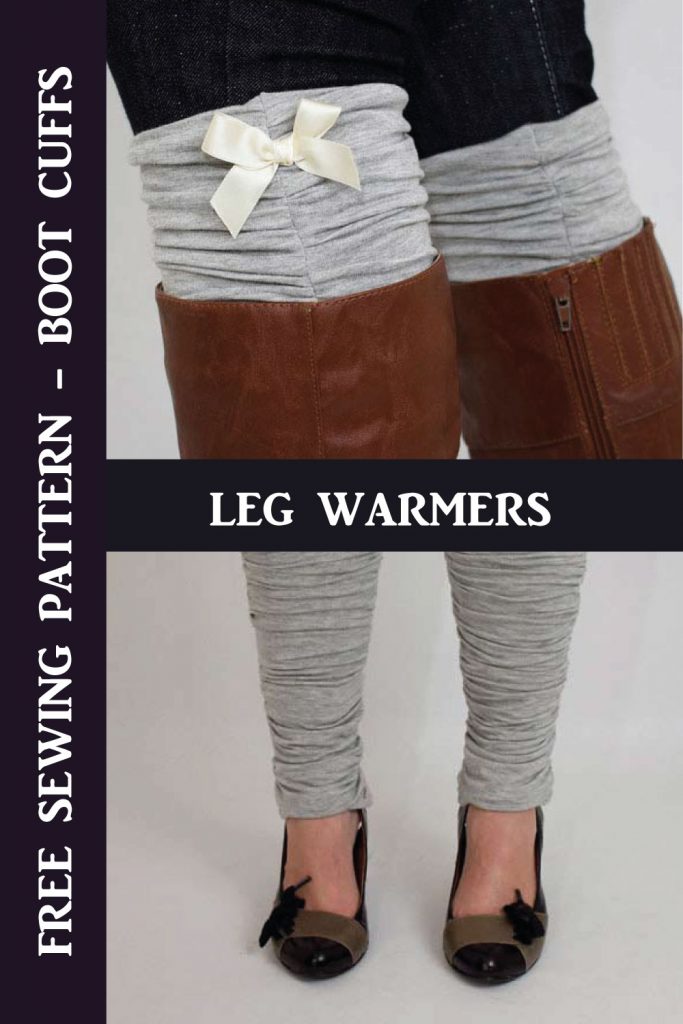 Helping You Create Clothes That Make You Feel Great By Providing Fashionable Sewing Patterns That Fit
Free Gathered Boot Cuffs Sewing Pattern
This FREE Boot Cuffs/ Leg Warmers Sewing Pattern is great for adding extra detail and warmth!
I hope you enjoy this Free Boot Cuff Sewing Pattern and Tutorial! Don't forget to tag @ginareneedesigns so I can see your creations!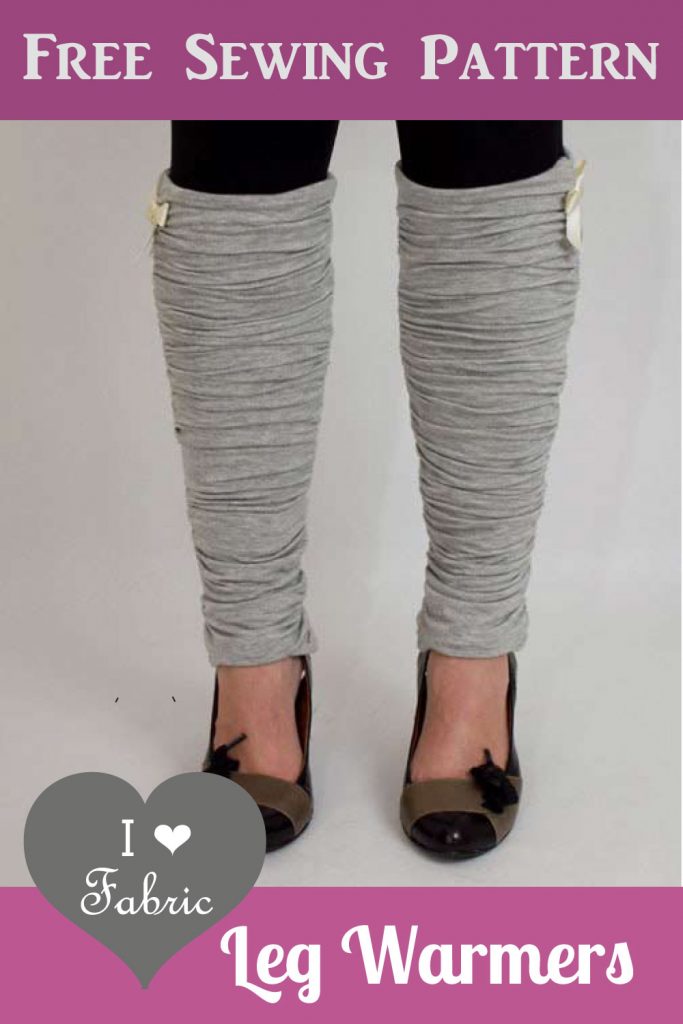 Women's Boot Socks & Legwarmer Pattern
~ These Cuffs/leg warmers should be sewn with a lightweight knit/jersey stretch material
~ This pattern has 4 sizes fitting a calf between 10 1/4-15″.
~ There are two options included in this pattern- a short option for cuffs or a full length leg warmer.
~ 1 yard of fabric is required to make the leg warmers
~ 1/2 yard of fabric is required to make the cuffs
~ No serger/overlock required when using jersey/knits
~ This is a Boot Sock and Legwarmer PDF sewing pattern that you print out to use.
~ There are step-by-step photos with this Boot Cuff and Leg Warmer sewing tutorial.
~ It is one file that you will be able to instantly download.
~ The pattern pieces are all professionally drawn by CAD illustrations – this is a very professional pattern tutorial.
~ I try to make the instructions easy to follow along with simple wording, making sewing a fun project!
Sew your own pair today!
Pin me with the Pinterest Button!