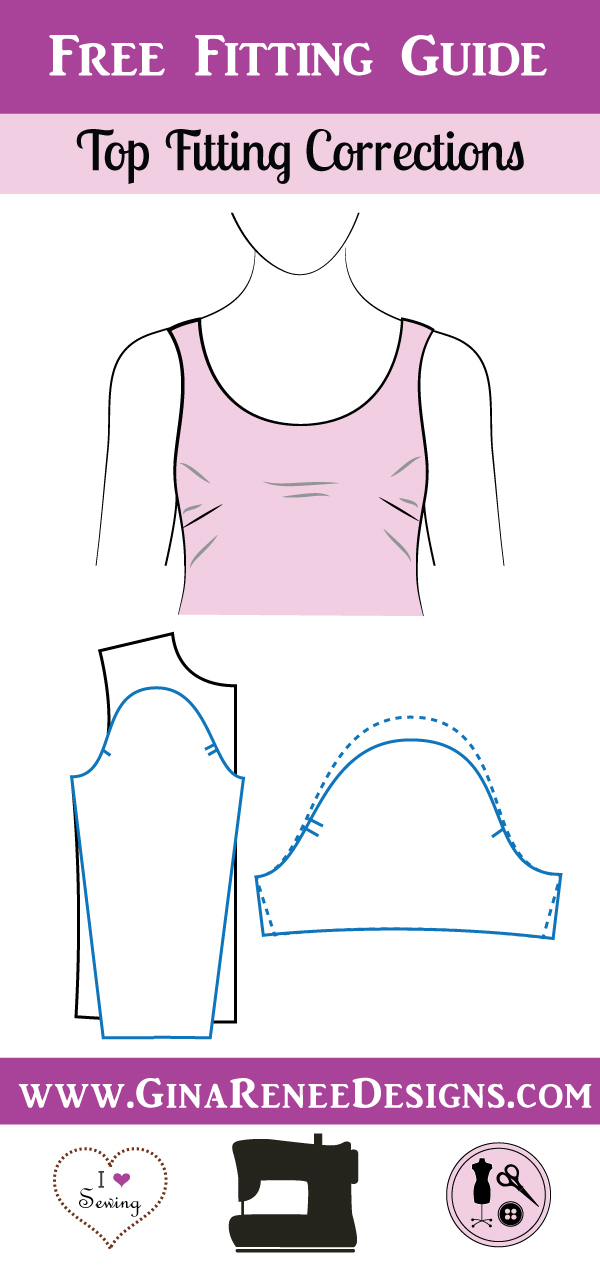 Helping You Create Clothes That Make You Feel Great By Providing Fashionable Sewing Patterns That Fit
A Fitting Guide on How to make Bodices, Tops and Dresses Fit.
I put this free fitting guide together as a "Thank You" to the 50,000+ Followers who have watched my fitting-correction videos on Instagram and Facebook.
You have kept me going over the last year, making over 85 fitting videos. I wish, so much, that I had this amazing sewing community when I started to sew 30 years ago. You Inspire me and so many others to create beautiful items.
We are proud of creating and the joy we have from sewing enriches us. We continually learn so much with each new item we sew, whether it's about fitting, workmanship, design, fabrics or finding our style.
This past year, I've focused on learning how to teach. Passing on what I've learned over the last 17 years of working in the garment industry. I've learned how to make each step simple and concise. And each time I think I've given enough videos to explain the multitude of ways we can correct the fitting, there are countless more ways that pop up in my head.
If there is anything, I've learned over the years in Pattern Making, it's that there is not one way to do it . I challenge you to think outside of the box. There is not one right-way. There may be a better way.
This guide includes the top 5 most-liked fitting videos from my Instagram account @GinaReneeDesigns . If you want the complete collection, I'm writing a Fitting Book which will be available soon.
When you download this free guide below, you'll start receiving a few emails from me. One of those emails will be about the fitting book that will be released (hopefully later this year!). So, you'll be the first to know when it's ready!
I hope you enjoy making patterns fit you perfectly.
Your body is perfect.
It's the patterns that aren't.
It's time to make clothes that fit your perfect body!